Steep Times & Temps For Every Type of Tea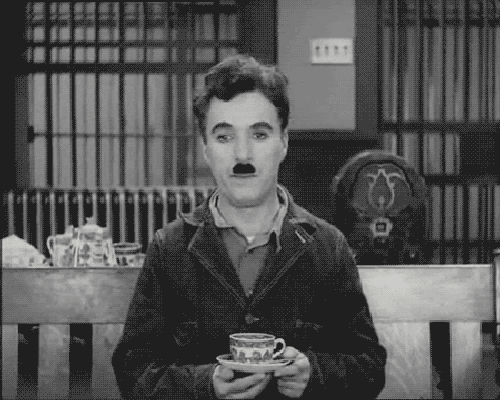 NOTE: This article was previously posted in 2016 and revised on February 01, 2018. Some content in this article may allude to events on or surrounding the date of the initial post.
In one of my Long Live Paper subscriptions I found a simple article outlining exactly how to steep different types of tea as this never fails to be a popular topic amongst new tea sippers. This article made me think of a similar post that I created in 2016: Steep Right or Die | Steep Times & Temps. This post is a revision of the original. I've added more photos and fun facts and tips from Better Homes & Gardens February 2018 pg. 98 to help you alleviate the dilemma of tea preparation.
Be sure to also subscribe to be automatically entered to win FREE tea/books/stuff during Tea End Blog Give-Aways. Already subscribed? Tell a friend!
Remember, steeping white and green teas too long will result in a bitter or burnt tea. You could use a timer for these more delicate teas.
TEA TIP
Look for roomy tea bags. They allow leaves to unfurl and release more flavor as they steep.
Don't be duped! Oolong and black teas are also time sensitive. A lot of people over-steep black teas and never really taste their full potential.
TEA FACT
Oolong is partially oxidized so antioxidants called flavonoids form. Studies show that oolong tea can help stabilize blood sugar levels and may lower diabetes risk.
Pu'erh and tisanes (also known as herbal; usually specified as tisane if the herbal tea is used for medicinal purposes) teas are more forgiving. Steep all you want from the minimal time recommended! It depends on your taste preference and there's no such thing as over-steeping. Whew!
Don't allow steeping times and temps shy you away from tea. With practice, these times and temps will become part of your many and beautiful tea memories.
Subscribe now to be automatically entered to win tea, books and other things during Tea End Blog Give-Aways. New subscribers also receive a FREE beautiful bookmark!
Already subscribed? Share this with a friend so that they too may sip happily ever after, for every person you refer, I will re-enter your name in the drawing!
Are you concerned about steeping times & temps?
#TeaKnowledge #steep #time #temperature #LongLivePaper #Inspiration